TS-X680 Large eddy current cleaning and desalination machine
Usage: Suitable for cleaning leafy vegetables, rhizomes and pickled vegetables and fruits, such as cabbage, lettuce, potatoes, citrus, etc.

The whole cleaning system consists of three parts:
A,Cleaning the main cylinder block mechanism is superior to the two innovations of the peers:
1. Swirl + bubble Double cleaning, bubble cleaning + swirl washing machine advantages. The high pressure gas injection pipe is arranged at the bottom of the cylinder, and the high pressure bubbles can effectively separate the vegetables into clusters. The swirl pipe is more equipped with a pressure regulating valve to control the swirl, so as to adjust the strength when cleaning materials of different sizes/weights. 360-degree cycle turnover ** type cleaning + 10 high-pressure adjustable bubble vibration cleaning, double clean cleaning whether whole or cut vegetables, shredded vegetables, eddy current dishwasher can easily deal with, really achieve a multi-purpose machine!

2. The inside of the cylinder block is really smooth and semi-circular design. During the process of swirl cleaning, only continuous bubble vibration acts on the surface of the vegetable.

3. Ozone disinfection system is a known broad-spectrum, efficient, fast and safe bactericidal gas. It can also remove the toxicity of pesticide residues and detergent residues in fruits and vegetables.

B. Vibration conveying mechanism
1. 1. It adopts vibrating conveying instead of traditional conveyor belt conveying, and the structure is simpler, which is more convenient than traditional conveyor belt to reduce cleaning time.

2. The conveying surface contacted with the material is designed with punching holes to effectively separate the debris in the material.

3. Imported shock absorber arm is used to ensure that excess water is effectively leached during the continuous and stable low-frequency vibration transmission process, and to provide pre-dewatering function for the next dewatering process.

C. Automatic circulating water mechanism
1. Secondary wedge-shaped precision filter with 0.31mm front and 1.4mm back structure, fine front filtering hair, surimi, vegetable debris, one rinse on the back can be clean, superior design only for better filtering, more convenient cleaning.

2. Automatic water supply design, circulating water tank with automatic water supply device, the entire cleaning machine system, in addition to cleaning the main cylinder with main intake, circulating water tank also has auxiliary water supply, when the water level reaches a predetermined low level, that is, automatic water supply, no manual water supply.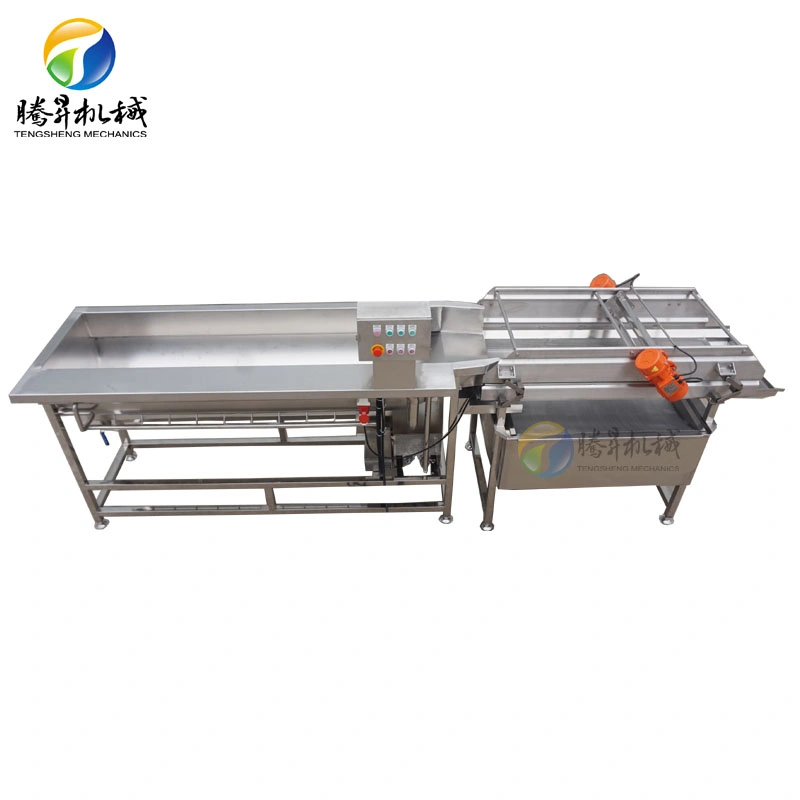 All kinds of materials, a large number of live videos, can be obtained from the assistant business manager
Welcome to our factory
Tengsheng Machinery, Professional Manufacturer of Food Machinery

| | |
| --- | --- |
| Item name | Large eddy current cleaning and desalination machine |
| Dimensions | 4100*1200*1620(mm) |
| Model | TS-X680 |
| Power | 3.5KW |
| Voltage | 380V |
| Capacity | 800-1000KG/H |
| Net weight | 286kg |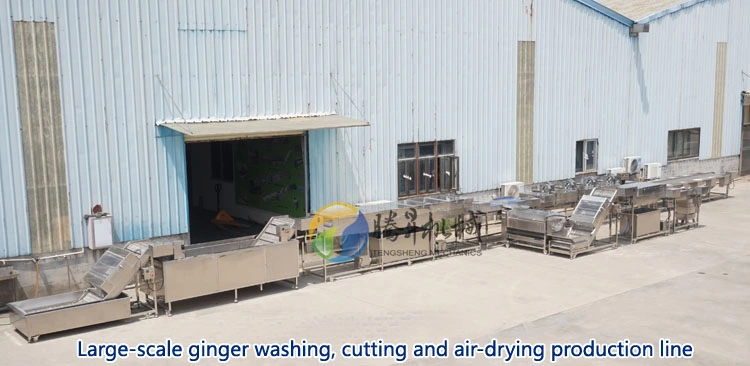 Our company can customize various sorting, cleaning, cutting and air-drying production lines
For more information, please contact assistant business manager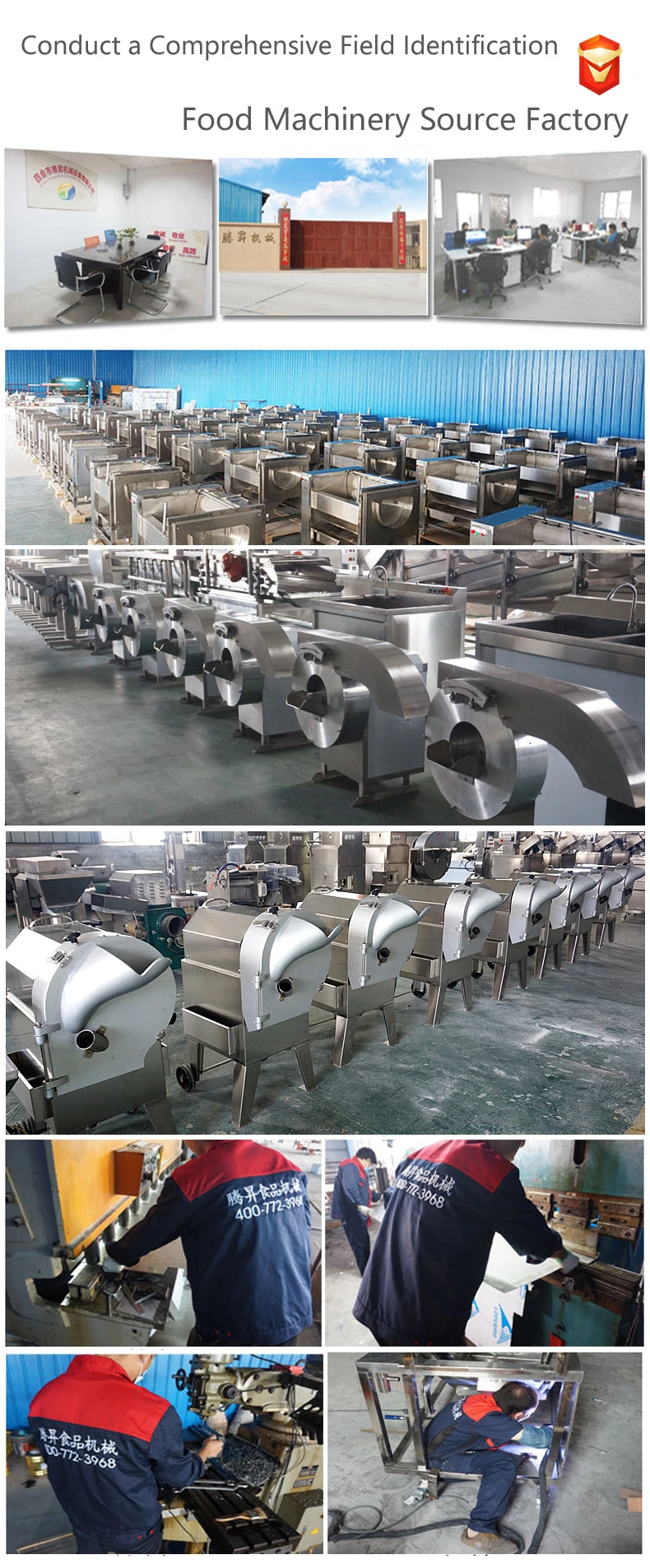 1.Before sending the machine, we will test and adjust, so you can use directly when you get it.2.Operating video & instruction will be sent to clients, to help them better use the machines.

3.Any problems occur while using, professional advice will be given by us.

4.All kinds of frequently used parts are supplied from us all the year round.


FAQ:
Q1: What is the delivery Time?
A:For the regular equipment, the delivery will be made within 15 days. For the non-standard equipment and production line will be further negotiated with us.
Q2. Are you Trading company?
A:No, We are manafacturer
Q3 Can we visit your factory?
A:Yes, of course, welcome to our factory.