Southtech Passing Flat Glass Tempering Machinery (TPG series)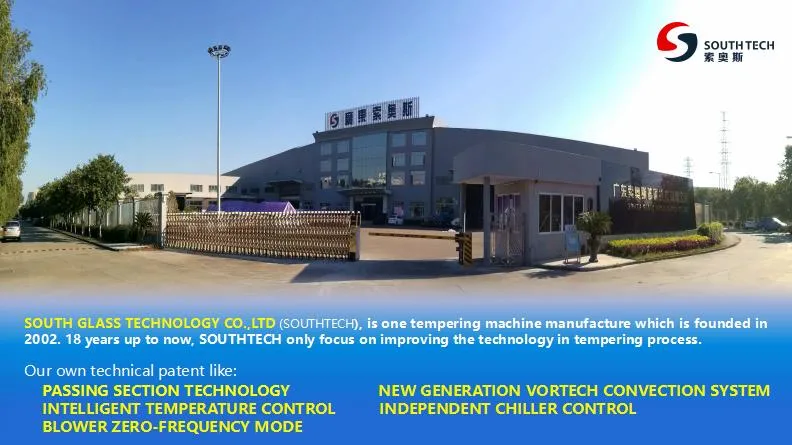 1. Equipped With Advanced Heating Banlance System, Tpg Increased The Endothermic Efficiency Of The Glass By The Way Of Heat-Balance;

2. It's Benefical To The Uniformity Of Heating The Glass Through The Even Heating;

3. The Quantity Of The Dust Inside The Furnace Can Be Reduced Due To The Inner Cleading Structure Of The Furnace Body;

4. Low-Temperature Teachniques Can Be Used To Produce High-Quality Glass;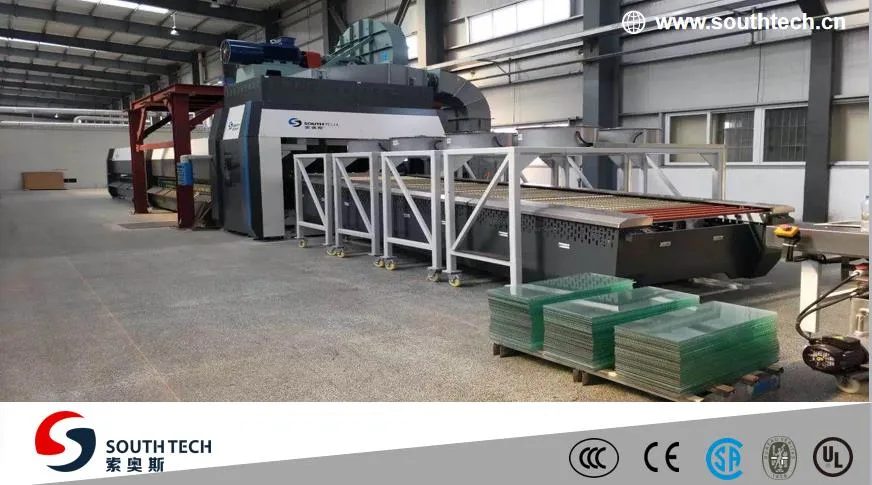 Technical Parameters
Model

Maximum loading area (mm)
Minimum glass size (mm)
Thickness
(mm)
Production (m2/h)
Transformer (KVA)

TPG2515

2500×1500

250×100

2.85-15

48

≥300kva

TPG4012

4000×1250

300×100

2.85-15

64

≥400kva

TPG4015

4000×1500

300×100

2.85-19

77

≥500kva

TPG5015

5000×1500

300×100

2.85-19

96

≥600kva
Model above mainly In: Glass of high grade industrial instrumentation, lamp, home appliance, flat tempered glass.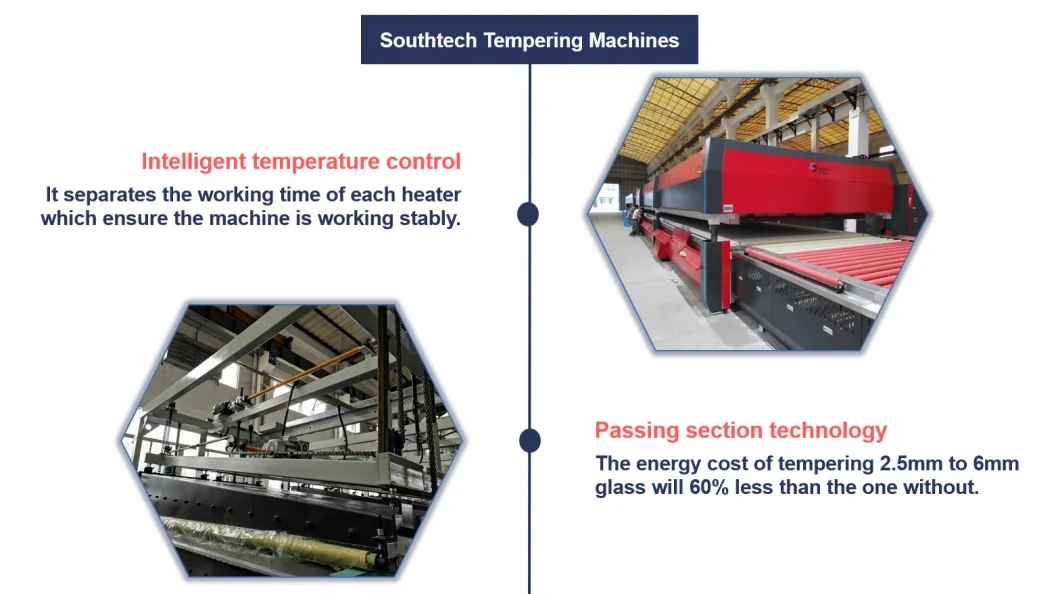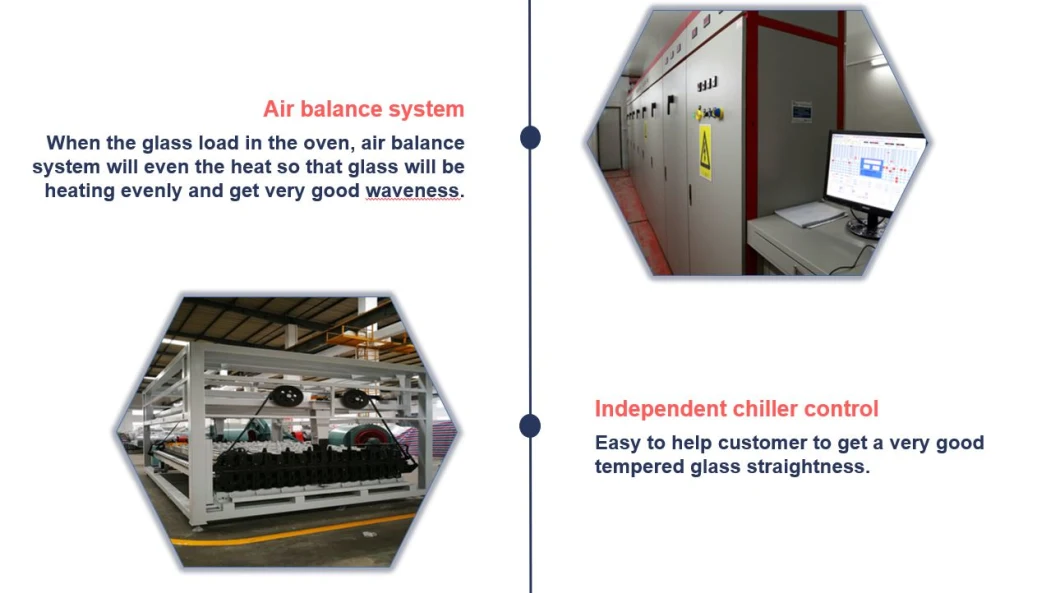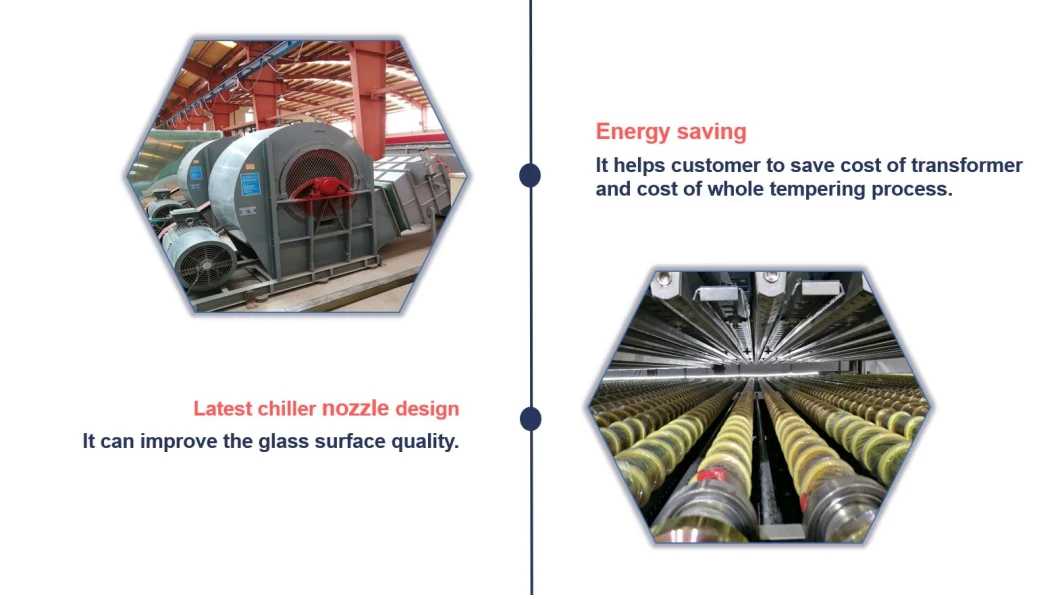 Installation and maintenance
1. We use a combined structure that is convenient for installation, dismantling and transportation.
2. Our convection system is independent of the machine, and it is not complicated. And it requires Zero maintenance.
3. No need for a special foundation for our blowers system.
4. Except for the blowers and main drive system, there is no need for lubrication. Maintenance of Southtech machine is simple and easy.
5. The electrical components are plug-in type easy to replace.
6. An advanced
scan system
is available on the screen, to indicate location of any defect or problem in the machine.
Communication
1. Southtech is a customer-friendly company and easy to reach us. Our colleagues are responsible persons. We all care for you. We support you. Stand by your side.
2. We are opened to any suggestion. We listen, and we modify when need.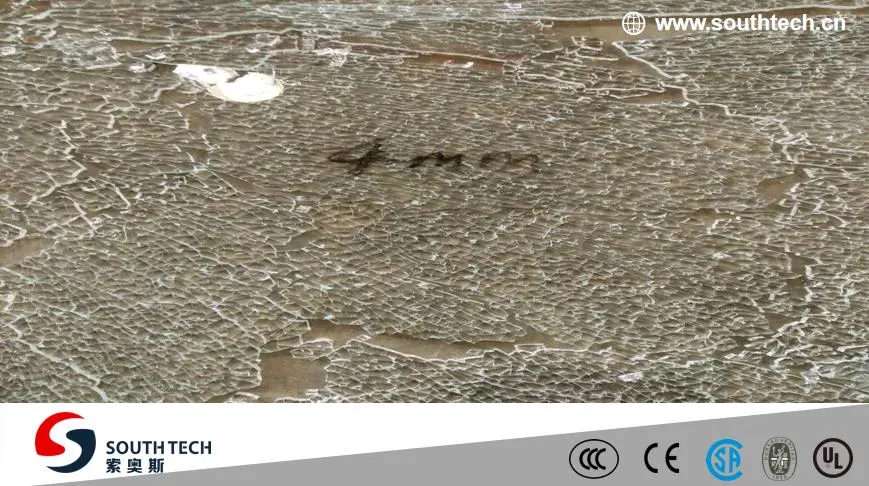 Conclusion:
We deliver a
customized and tailor-made
machine. We also offer standard machines.
Others can say or claim whatever they want. But at Southtech, YOU SEE, and You can believe. Performance is irrelevant to complications.
We have a machine that will help you grow your business
.